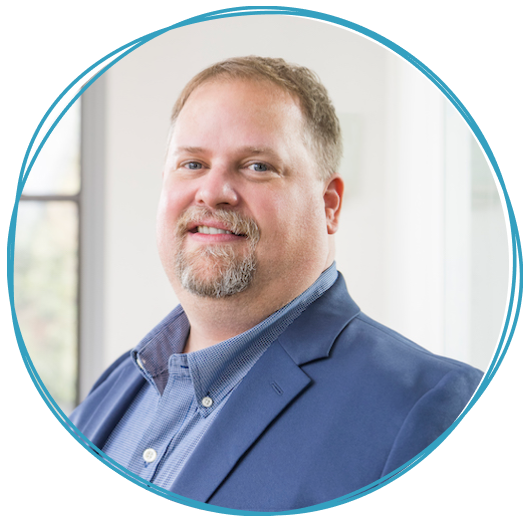 Josh Barwa
VP, Strategic Relationships
Josh is the VP of Strategic Relationships and has been in the digital marketing industry for 18 years.
Josh's main goal is making his clients happy people…and he does, repeatedly. His background in paid and organic media has given him the experience of working with clients of all shapes, sizes, verticals, and budgets and he does not shy away from rolling up his sleeves and getting his hands dirty working in accounts. However, his true passion comes from building and delivering winning digital strategies.
Josh recently moved to Florida with his wife and their animal family, Jon Snow (dog), Duke (dog), Amelia Pond (cat), Panda (cat), Hermione (cat), and Olive (tortoise). He enjoys deep ocean fishing, hiking, photography, and collecting World War ll cameras.
SPEAK TO AN

EXPERT

SO YOU CAN BE FOUND