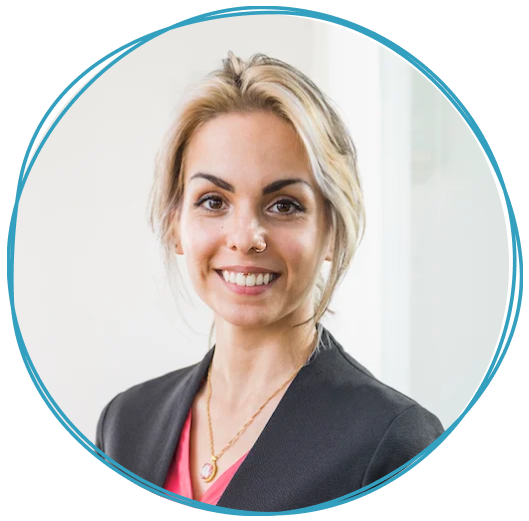 Lauren San Gregory
Paid Media Account Manager
Lauren graduated from Bowling Green State University with a Bachelor's in marketing, and minors in Advertising + Entrepreneurship. She is currently in school for my MBA in Data Analytics. Her favorite platforms to advertise with are Google, Wayfair and Amazon. Her favorite thing about working with clients is learning about new industries and products. For example, after working with a sink company, she's now well versed on sinks and faucets (which has turned out to be surprisingly useful day-to-day).
Outside of work, Lauren loves to bake (she makes a mean cream-cheese-filled vanilla bean scone). She loves thrifting, hiking, going to concerts and taking her cat to the beach (as Curtiss likes to point out any chance he can get).
An interesting fact about Lauren is that she is going to Italy next year to claim her citizenship (her Dad's side of the family is Italian).
SPEAK TO AN

EXPERT

SO YOU CAN BE FOUND