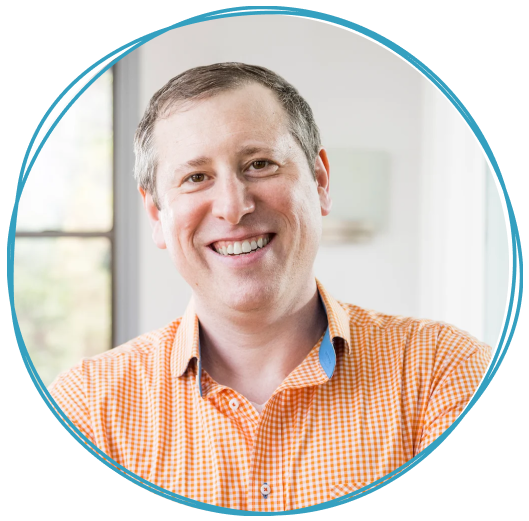 Dan Golden
C0-Founder/Chief Search Artist
Dan Golden is a veteran digital marketing executive & speaker. He liked to predict the future of digital marketing and is damn good at it. Beyond trendspotting, he has an insatiable desire to know what works and that means spending time auditing accounts, testing tactics, and diving into analytics. Dan is also a Forbes and HuffPost contributor, as well as a Lecturer at Northwestern University and DePaul University.
As Co-Founder, Dan has lead Be Found Online (BFO) to 6 straight years on the Inc. 5,000 list, a finalist for Best Large PPC and SEO agency at the US Search Awards and was recognized as the #1 Best Place to Work according to AdAge.
Dan spent time on the client-side, at the largest search agency, and at Google before launching BFO. Dan has always been a 'car guy', getting his career started running search for ConsumerGuide Automotive, and then running the Toyota & Lexus accounts for 5 years at Performics. BFO has continued its pedigree with work on Nissan, Autonation, CarQuotes.com & LotLinx.
SPEAK TO AN

EXPERT

SO YOU CAN BE FOUND