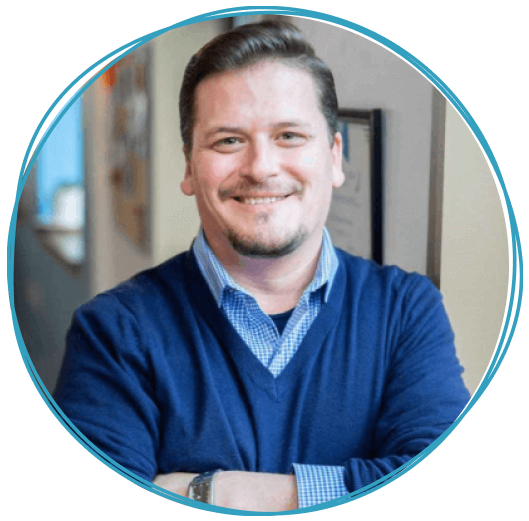 Fred Midthun
Enterprise Account Director
18 years of digital marketing experience has not stopped Fred from being a fun guy! As an Enterprise Account Director at BFO, Fred holds us all accountable to do the best you possibly can for your clients and always strive to live up to your commitments. He is known for his witty sense of humor, as well as his straight-forward, seasoned reliability.
Fred loves his BFO family and is the true definition of a "team player," delighting in all of our strengths and determined to help with any weaknesses. He never forgets that this is a customer service industry and we are here to always provide the best for our clients.
When Fred is not at work, bringing traffic and conversions to his clients, he enjoys going to the park with his dachshund (Charlie), reading comic books, and dabbling in photography. Fred also enjoys hiking and hot tubbing in the Smoky Mountains and taking afternoon meetings at Wrigley Field.
SPEAK TO AN

EXPERT

SO YOU CAN BE FOUND