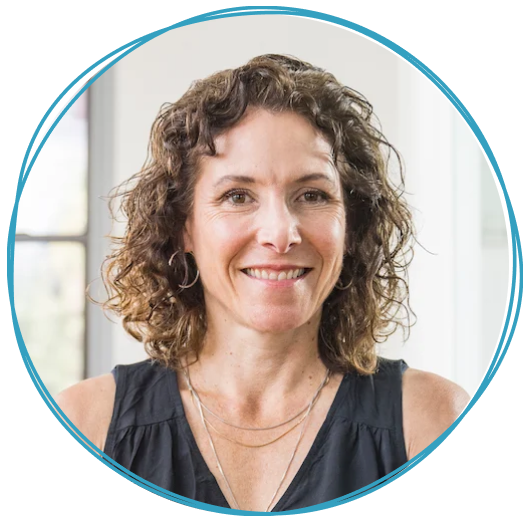 Melissa Attard
Head of Sales & Client Acquisition
Melissa Attard is a dynamic BFO representing the West Coast as Head of Sales & Client Acquisition. Melissa's personality and diverse interests make her an exceptional fit for BFO, with her casual-yet-professional approach. Beyond her business acumen, Melissa is a weekend bocce ball player, showcasing her drive and determination both on and off the court. She knows the value of teamwork, strategy, and maintaining a competitive edge.
As a digital marketer, Melissa has hands-on experience in performance marketing. She has worked with companies of all sizes, ranging from small startups to well-established organizations. Her expertise spans various industries, allowing her to adapt strategies and deliver outstanding results across the board.

An avid traveler of over 30 countries, Melissa welcomes any opportunity to take another trip to experience different cultures, try new cuisines, and meet people from all walks of life. She's also an amateur party planner, so you know Melissa is always looking to brighten someone's day!
SPEAK TO AN

EXPERT

SO YOU CAN BE FOUND