Advantages of AI and Automation for Marketers and Consumers
October 06, 2020
5 Minute Read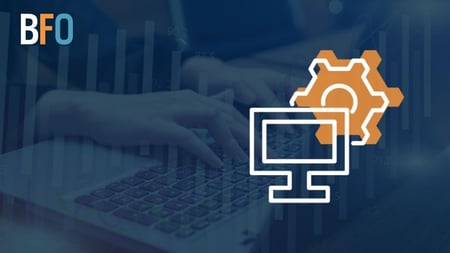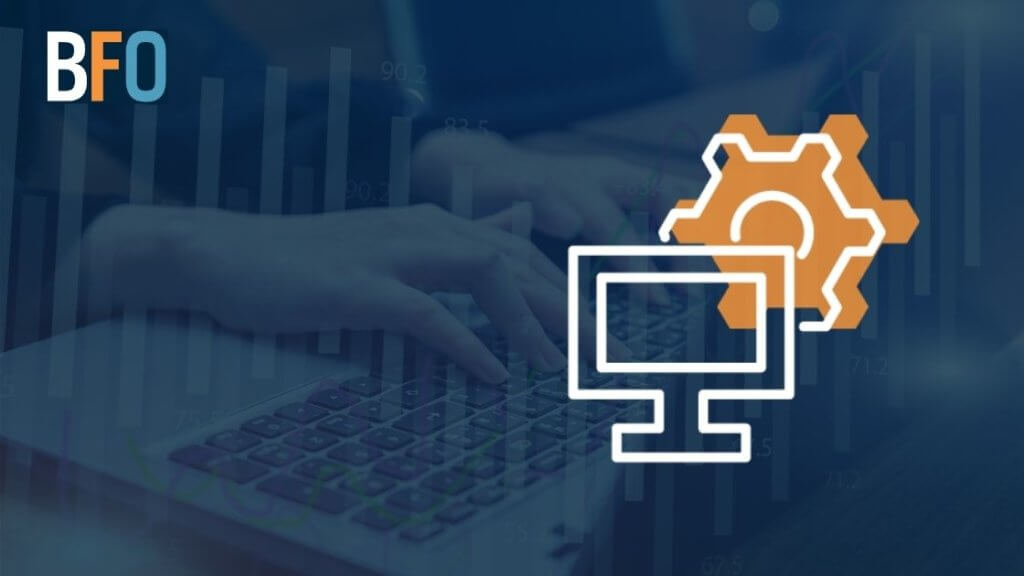 Do you use Netflix or buy on Amazon?
AI and automation is serving you. On those platforms, AI makes the recommendations for what you might enjoy watching or what you might like to buy. You know Google's search engine is run by AI.
We've seen marketers' excitement for AI growing in the last few years. We've also observed there's still some hesitation. Some still ask us, and I paraphrase, "Can we really trust the machines?"
It's a fair question. As a marketer, you don't want to trust a machine only to find that rather than driving revenue, it's burning dollars.
My answer is always, "Don't fear the machines. They're made to get us what we want, when we want, and where we want."
And that goes for both marketers and consumers.
The key for marketers to get the most from AI and their marketing automation tools is to know how best to use AI and make it work for you and your business.
Benefits of AI for Your Business
AI can do things no human being can. It can analyze vast amounts of data in seconds what would take a team of people weeks or months to do. It can learn relationships between buying, viewing, or search preferences to make highly personalized recommendations based on those user behaviors.
It makes the ideal of one-to-one marketing a possibility.
For marketers, it also eliminates a lot of the tedious, manual work, freeing time to focus on strategy and user engagement. To create even greater continuity and efficiency in the marketing efforts, combining AI with your marketing automation only makes sense.
How Brands Benefit by Combining AI and Automation
Manual work is always susceptible to errors. When you combine AI and your automation, you make it possible to invest the time to do it right, check the effort, and then let the AI run with it. You also cut down on the time that jumping between platforms takes. In this way, AI increases efficiencies.
Your audience sees a more consistent message and, as mentioned earlier, it's more personalized. And since you're not spending as much time on the menial tasks, you can spend more time reviewing data and uncovering audience insights that might otherwise be missed. This, in turn, lets you create even more relevant content, offers, and products for your customers, driving business growth.
Ideal Applications for AI and Marketing Automation
Here's an area you can expect a lot of growth and expansion in the coming years. Right now, here are four great combinations for AI and marketing automation.
Sales & Marketing Funnels
Lead nurturing in the digital age, where sales and marketing funnels have constant on-and-off-ramps, complicates engagement. AI, through automation like programmatic campaigns, keeps you in front of customers even when they've disengaged, increasing the number of on-ramps you can offer.
Email Marketing
AI's data-crunching capabilities offer marketers an opportunity to understand audiences on a deeper level. For email marketers, this makes it possible to do even more list segmentation and send more personalized and targeted emails. AI can even customize subject lines to increase open rates.
Keeping in Touch with Prospects that Didn't Buy
Not every prospect makes a purchase. Here again, AI through programmatic campaigns, email marketing, and display ads give marketers the ability to do optimized, cost-efficient campaigns to stay in front of their audience and deliver even more engaging content.
Be Like Amazon and Netflix
Just as AI makes suggestions to Amazon and Netflix users, AI can be leveraged to suggest upsells and cross-sells to your customers. Alternatively, for B2B clients the information gathered and analyzed by AI can be used by sales teams to make recommendations to customers.
How to Use AI in Your Business
The thing about AI is that it's not a "Set it and forget it" effort. AI does learn, but you as a marketer need to stay engaged, to guide the algorithm. It may be able to make associations between data points but it's not going to understand your marketing and business goals.
With AI, you need to continually feed it targeted and relevant information. Fortunately, since it will be doing most of the labor-intensive work, you'll find it easier to do so. The challenge with using machines is not to let it put you to "sleep at the wheel." You need to stay in charge.
Best practices we recommend include:
Start slowly.
Get comfortable working with it to maximize your investment and drive the best possible results.
Test often.
AI makes it possible to run tests. Doing this will help the AI learn and give you valuable insights into your audiences.
Apply to areas of greatest impact.
Where do you think Amazon and Netflix get the most benefit from AI, with current customers or finding new ones? Likewise, consider whether how AI can serve you best such as with remarketing, cross-sells, and data analysis.
Invest in your people.
Make sure your team is comfortable working with AI and your marketing automation tools. Invest in training so you are ready to lead the machines. This will deliver the best return in the areas where you invest in AI.
Businesses that Embrace AI Will Have the Advantage
Looking ahead, it's a fact that those businesses that embrace AI will have the edge over those that don't, or even those that are slow to engage. The ability of a machine to process data and deliver personalized marketing to buyers is proven, just look at Amazon and Netflix.
If you'd like to talk about how AI might help your business, reach out and we'll be happy to chat.