B2B Marketing on Facebook: 8 Tips to Activate Your Audiences
October 08, 2020
6 Minute Read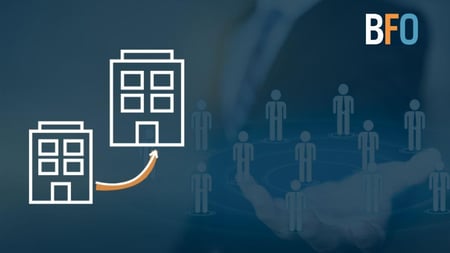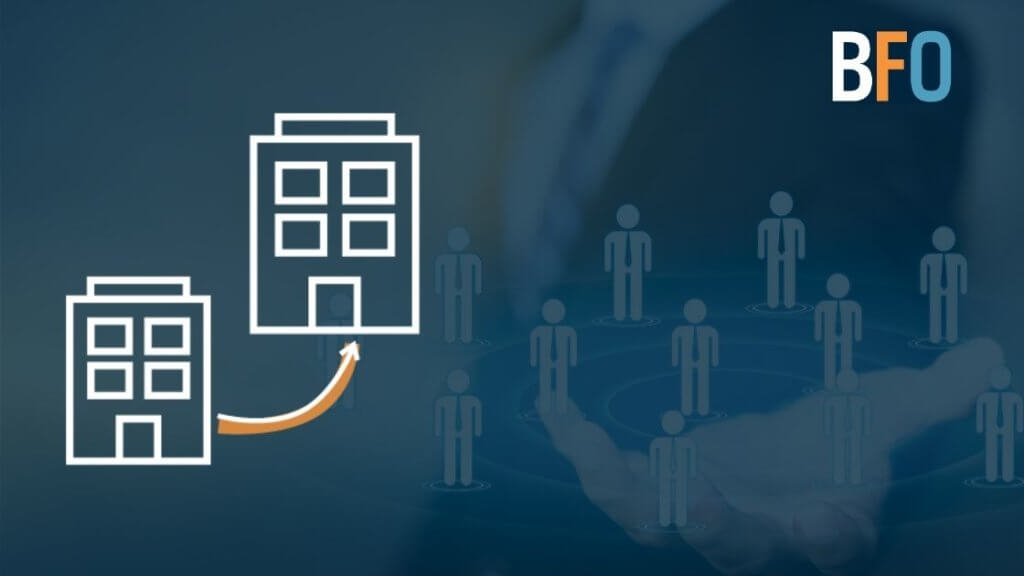 B2B brands use LinkedIn and B2C brands use Facebook. Nothing could be further from the truth. All those B2B customers who "prefer" LinkedIn spend vast amounts of time on Facebook every day. To reach your audience where they are, even B2Bs should use Facebook.
Facebook: An Awesome B2B Tool Today
Improved targeting features through Facebook's Custom Audiences makes it a viable platform for B2B marketing initiatives. Your audience will appreciate your placing your content where they live and work. You'll also find it increases your touchpoints, potentially reducing the time from first contact to conversion.
Custom Audiences is a great tool for businesses of every size. It enables B2B marketers to use existing data with Facebook, from your CRM, or even from third-party data sources to better reach customers and target qualified prospects. You can match this customer and prospect data to Facebook profiles. With well-crafted and personalized content, you'll be more likely to earn a large response to your Facebook ads.
The Facebook Customer Audience's tool often produces a 30% to 70% match rate. Plus, it works fast. New audiences are available within a half an hour of your uploading your list. You can create Custom Audiences using email addresses, Facebook User IDs, and phone numbers.
Once you have all this, you're ready to go. Here are 8 tips on how to use Custom Audiences to drive business.
1. Supercharge your brand building.
Do you have a monthly newsletter or email list? You can take that list of subscriber email addresses and use them to create a custom audience.
Newsletter and email subscribers have, by receiving the email, already shown interest in your business. They probably would be happy to connect and follow the firm on Facebook. To get this attention, you can write an ad to earn more likes and show it to the custom audience of newsletter subscribers who have not yet liked your page. To prevent showing it to people who already follow and/or like your page, you can exclude current subscribers to make sure only those who have not already connected or converted would see you're your ad.
2. Recover former clients or keep seasonal clients.
Your CRM probably contains information on former clients. Alternatively, maybe you have seasonal clients like an accounting or CPA firm might. In either case, a basic CRM should enable you to create lists of these clients. With Custom Audiences, you can use this data to run Facebook ads targeting these specific lists and remind them when it's time to call you, or maybe prompt a client to return.
3. Segment customers based on what they bought.
Your customers bought from your brand, but it's likely they didn't all buy the same thing. Use this information to deliver more impactful ads to customers for the products related to the one they bought. Segment your customers based on purchases. Then, quickly and easily create ads for the related products and services, specifically targeted to that audience list. Greater personalization like this is more likely to lead to a much better ROI.
4. Enhance the impact of your creative.
You probably find response rates rise with the use of an image that better resonates with your audience. For example, if you are selling supply chain solutions for retail, an image of a warehouse or delivery driver delivering a package is more likely going to connect with your audience than an image of the sales floor, which might work for in-store solutions. Custom audiences allow you to meet the needs of both with flexible creative to make subtle, but meaningful, changes to your B2B ads.
5. Reach new prospects with third-party data.
Do you use third-party data from Dun & Bradstreet, TransUnion, Equifax, TruSignal, or others in your marketing and prospecting? If yes, you can use that same data to connect ads with your prospects on Facebook. Segment your lists, upload to Custom Audiences, create your ads and you've added a whole new dimension to your prospecting.
6. Leverage your remarketing lists.
You can deliver customized site retargeted ads into a user's timeline or on the sidebar using the Facebook Exchange. This can be a great way to be everywhere for those high-value prospects and customers. You can also use your remarketing lists in Custom Audiences to reach those who have visited your online properties. As always, the more segmented your list and personalized your creative, the better your results.
7. Target your prospects based on job and company.
You can get highly specific in your targeting with Facebook. Custom Audiences enable you to create, for example, an audience of CIOs, IT managers, and purchasing managers at specific (prospect) companies. You could also more generally target ads to those roles at the types of companies that make up your customer base.
8. Use LinkedIn targeting on Facebook (yes we said that!)
Retargeting your site visitors from LinkedIn paid campaigns is an easy first step, but that doesn't solve for prospecting. Leveraging some good ol' fashioned growth hacking, one could build lists in LinkedIn Sales navigator and augment that data using 3rd party tools to match an audience on Facebook for targeting.
9.) Use an ABM Platform – Most of the best There are also platforms like MetaData that can match B2B databases to Facebook Audiences.
Understand and Follow the Rules
Match Rates Are Everything: If you have a low quality or an old list, you may not have much luck matching to a significant audience size on Facebook.
How to Create a Facebook Custom Audience
Facebook recommends that your Custom Audience lists have at least 1,000 members. This way your ads display to a large enough audience to be worth the investment.
To upload a file, you can export directly from Excel in CSV or TXT format. Your file should be a single column of data, with one record per row without a column title.
To create the Custom Audience in Facebook Ads Manager:
First, click on audiences in the left-hand menu. When you do, you'll see the following options.
Click, "create audience".
Choose your audience type. Be descriptive in naming, though standardized naming should be used to simplify future searches. Then choose the data you will give Facebook for matching with user profiles.
Your audience will be created. Then, you only need to create the ads and you're ready to go.
Have questions about audience segmentation, leveraging Custom Audiences, personalized ad creation for B2B on Facebook? Let's talk.