Demand Generation vs. Lead Generation: What's the Difference?
October 15, 2020
7 Minute Read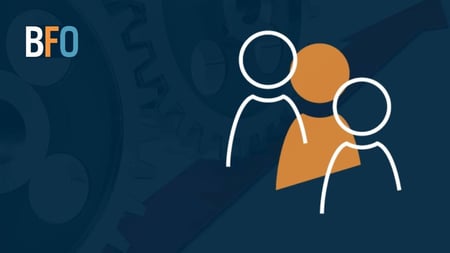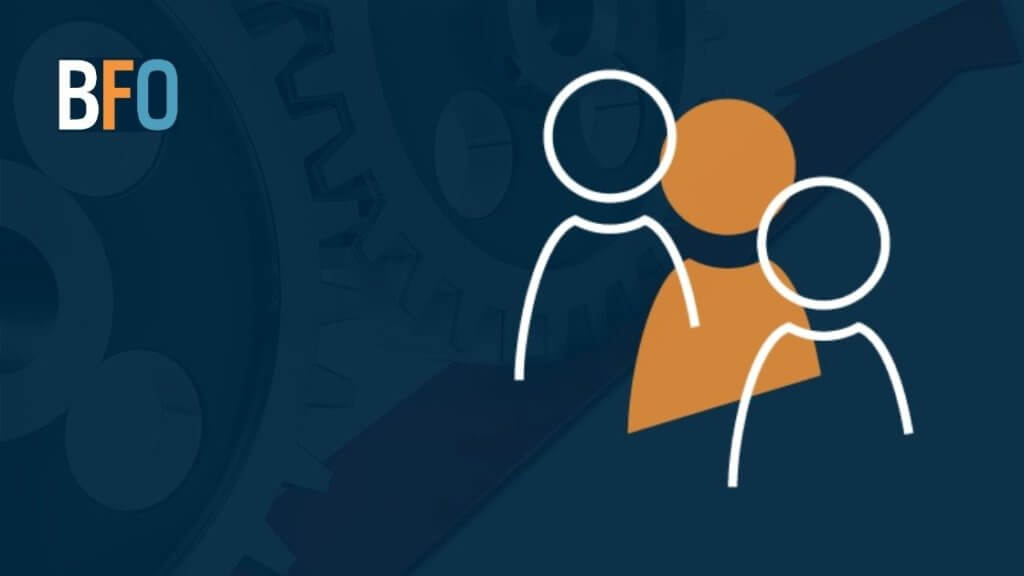 We often see demand generation and lead generation confused for one another. In a way, it makes sense.
If you are going to pay someone to help you generate leads, you demand they generate results!
Humor aside, the purpose and roles of demand generation and lead generation complement each other. Often, they overlap. In most instances, they share the same goals – more qualified prospects, conversions, and sales.
This article defines each and explores their differences, explains why you need to do both, and offers some ideas on how to turn them into revenue.
What is demand generation?
Demand generation involves running campaigns to get audiences interested in what you offer by making content freely available. The goal is traffic and engagement.
A demand generation campaign builds awareness. Many of the brands we work with have products or solutions that the market does not yet know exists. Search and SEO may be a good long-term strategy, but you need to create your own demand when you need short-term results.
You can run demand generation campaigns at almost any stage of the funnel. For example, your campaign may aim to build awareness of your offerings. You might also run a campaign to share information and content that builds trust in your brand or even highlights your solutions to your customers' problems.
What is lead generation?
Lead generation campaigns put content behind a gate for the goal of collecting user information. Perhaps you are asking a visitor to sign-up for your newsletter. You could be asking for them to submit information so that a sales representative can call them back.
Ultimately, the entire goal of lead generation campaigns is to collect contact information.
Except for established and renowned brands – say, Coca-Cola, for example – you probably need to turn those who might be interested in your brand into prospects.
How demand generation and lead generation are alike:
Lead generation and demand generation often use the same tools. The better you target your audience, the better your results. In many cases, the content you create could be used in either type of campaign. Both contribute to lowering your Cost per Lead (CPL).
The differences between lead generation and demand generation:
The clear difference between the two involves whether you "gate" your content. Does a user have to give you information to get the content? If yes, then you're running a lead generation campaign. If not, it's demand generation.
Yet, there are other differences:
Targeting
Demand generation campaigns can run at the top, middle, and bottom of the funnel. For B2B businesses, this can vary depending on the industry. Some industries might only benefit from top and mid-funnel campaigns.) Lead generation often runs mid to bottom of the funnel.
Data
Your lead generation data inform your demand generation efforts. When you can identify who your best prospects are, you can better reach people like them. Using lookalike audiences based on your best leads hones your audience targeting, creating more efficient demand campaigns and a better CPL.
Content
How your audiences engage with your content helps you understand where they are in the funnel and what they want to read. By observing content engagement, you will know where to place the gate to capture the lead. Higher value content translates into more conversions.
For every business, each of these will differ. The best targets for your demand and lead campaigns are likely to be different, at least by industry. The data you measure will depend on your customers and your business goals. How you deploy content and the type you create will be driven by audience interest as it is your business' needs and goals.
Why you need both demand and lead generation to meet your business goals:
You need traffic to fill your marketing funnel. You also need qualified prospects to fill your sales pipeline. Demand generation gets you the traffic where lead generation gets you, well, leads.
Leads help you meet payroll this month, while increased demand means growth for next year. As a business, you need both. Let's look at how to do it.
How to close the loop on lead generation and maximize your demand generation efforts:
The best lead generation strategy supports the entire conversion path from first impression to conversion. In this way, your lead generation overlaps your demand campaigns.
At the same time, leads that do not convert can be recycled into demand generation campaigns that leverage display and video ads for retargeting.
Yet, while there is overlap and complementarity between them, each must have its own strategy to ensure the best result.
Maximize demand with these strategies:
To create demand that will become leads, you need to look in the right places. You also need stellar content.
How do you know where to look? Start with your best current customers and identify their path to signing with you. From there, you can use the following strategies to connect with similar audiences.
Display and programmatic advertising
Using current customer profiles, you can reach audiences most likely to take an interest in your offering.
Search
Non-branded keywords, discovery campaigns, Google Display Network, and YouTube opportunities are only some of the ways to create demand in search channels.
Paid social
It is likely individuals in your target audience engage on a social site. This goes for B2B audiences too, and more than simply on LinkedIn. In our experience, paid social remains one of the best ways to fill the top of your funnel with marketing qualified leads (MQLs).
Content marketing
Great ads fall flat without great content. Content remains the backbone of every successful demand generation campaign. The key is to ensure you have the most relevant content in the right place along the buyer journey.
Boost results with this lead generation strategy
At BFO, we apply a four-step process to create closed-loop lead generation campaigns.
First, we define. We need to understand your company goals. And we ask, who is your ideal client? Our approach follows this order as your company goals define who your best client is. If you need sales now, the best client is the one with money, ready to buy now. This step also helps us to know where we will find your ideal client. For example, are they on LinkedIn, Facebook, Twitter, or any of the many other social sites?
Next, we attract leads. You can use any tools, including paid search, paid social, display ads, programmatic advertising, SEO, and analytics platforms. Analytics tells you how your campaigns are doing while the social and paid ads put you in front of your prospects.
Once you get the first conversion, your prospect becomes a lead, now it's time to nurture. Here you employ email marketing, remarketing, and other marketing automation tools to keep in front of your customer. This phase also includes lower-funnel content like white papers, ebooks, and case studies.
We analyze in the final step to understand the trends and how leads convert. The data we collect here informs how to optimize lead generation efforts. It also helps to refine the targeting of your demand generation campaigns. Simple factors we often start with are the ease-of-use of lead generation forms and even button color.
Create seamless campaigns to achieve your goals
Demand that gets clicks and never becomes leads wastes money.
Likewise, leads have a cost. You can buy leads, but they will never be of the quality as those that self-qualify.
A seamless demand generation program, together with a closed-loop lead generation effort, engages the right audiences in the right places, allowing them to connect with you when they are ready to buy.
Add a little sales enablement into the mix, and you've got a pipeline that stays filled with highly qualified leads, quarter-after-quarter.
You can use the strategies above to build powerful campaigns and drive business. If you have any questions, contact us. We do this for our customers and would be glad to help you too.