As geo-targeting customers through local SEO becomes more and more hyper-localized through mobile devices, it's becoming increasingly important to be sure your brand is being noticed by your audience exactly where and when you want them to notice it. It's important to keep in mind that your brand is no longer just competing for attention on a city or regional level—now, neighborhood locales and public events have become just as relevant for mobile local brand exposure as well.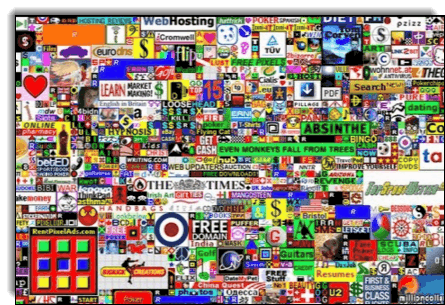 Modern culture has programmed us to largely ignore most of the ads we see… up to 5,000 of them per day. Fighting for your audience's attention has moved to the online space and onto the smartphones so many of us possess (as much as 70% of the world's population by 2020 by one study). There are emerging methods which can give your brand a leg-up on your competitors and grab the attention of your mobile audience through pointed local SEO techniques.
Here are a couple of BFO's favorite methods for utilizing social media through local SEO:
Snapchat
It's not just for tweens anymore. The self-destructing social app has taken on a whole new life as a solid local marketing platform. Snapchat's greatest benefit to marketers is promoting local business' specific events, and the app has made setting these promos very easy.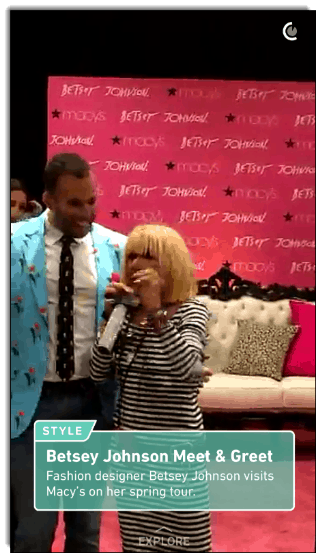 Marketers can design an on-demand geofilter featuring unique artwork or a logo, set a time and geofence, which is a virtual barrier set to trigger when a mobile device enters a specified area, and then pay a small fee to have the geofilter set. The process is quite easy and is usually approved within 24 hours. There's even a free community option for local event promoters.
Quora
This online community provides pointed, unbiased, and holistic responses to the questions of life. The Quora platform also allows consumers and marketers alike to share their brand experiences through a vast knowledge center designed to foster and spread personal knowledge. As long as you feel you have something to add to a topic, you are permitted to submit. While this endeavor may seem a little over-ambitious on the surface, Quora is becoming a very important web source for user-generated knowledge sharing.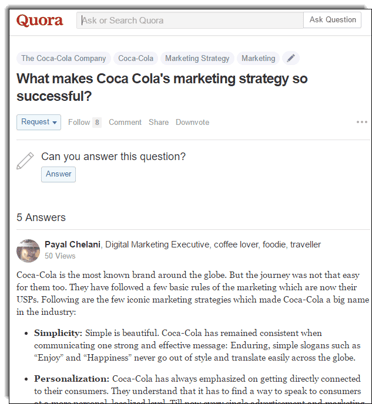 So, how do you tap into this very powerful resource without sounding like a sales pitch? Quora relies on its community of experts to answer questions from average people. The rub here is that the community of experts is anyone and everyone! This gives digital marketers a forum for sharing information about their brands or industry in an unbiased arena that doesn't read like an advertisement.
Pick Your Platform
These are just a couple of the various platforms and apps available for digital marketers to promote their client's brands. The most important thing is to first define which platform will be best for the brand you're promoting. While Snapchat offers short bursts of promotion which can be executed within 24 hours, platforms like Quora offers a forum for evergreen content but require a longer commitment to truly make an impact with your audience.
Want to learn more about how these to tools can benefit your SEO? Check out our ebook where we have a chapter that goes further in-depth on how to two can play a significant role in your digital marketing strategy!