Instagram Ads Updates Taking the Platform to New Heights
Instagram rose to the top of the social platform landscape rather quickly when it was initially released in 2010. With its proclivity toward the visual, it was the perfect app for the new generation whose attention span for heavy content was declining. In less than a two-year period the app had gained over 100 million active users. Pretty incredible stuff! With all of that traffic, Instagram ads had to step up their game.
Despite the app's tremendous popularity, it was not generating nearly the amount of revenue that other social platforms of similar status were able to produce. Even after it added the video feature. This was largely due to the fact that Instagram did not run paid advertisements on the platform until years after its launch; even when it did begin testing ads in late 2013, the premiums were so high that only extremely large companies were able to afford trying out the new initiative.
However, when Facebook bought Instagram back in 2012, we all knew that this would not be the case indefinitely. And now, three years later, we are beginning to see the impressive outcomes from this partnership. The platform recently announced that it would be making three major updates to improve advertisements on their site.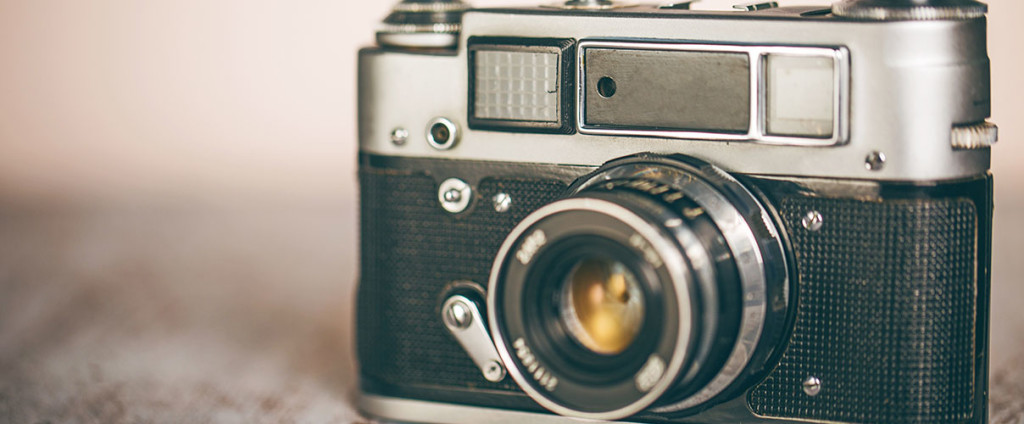 Facebook Powered Targeting
In the past, businesses that chose to advertise on Instagram had limited choices when it came to targeting their audience. They were only able to select gender, age, and country, which means their audiences were oftentimes so generalized that there was never even an opportunity to do in-depth testing on their ads.
No longer will that be the case. Facebook's ad targeting tools will soon be open to Instagram advertisers. Information from Facebook's user profiles will translate over to Instagram and become available to marketers who can, in turn, create highly targeted audiences for their Instagram campaigns.
These defined audiences will allow for businesses to better position their product to users who match the brand's interests, instead of merely fitting in the mold of a demographic. Essentially, this should equate to a higher return on investment for all companies participating in the new ad platform. On top of that, users will no longer have to be bothered by advertisements that are of no interest to them. Instead, they will be served ads that actually pique their interest and entice them to click. It's a win-win situation.
Action-Oriented Formats
Instagram advertisers in the past were only able to use the platform for awareness, simply because there was no option for outbound links. However, the new and improved Instagram will not be burdened by similar problems. Each advertisement run from here on out will have an optional call-to-action placed below the picture, encouraging users to do everything from "learn more" to "shop now." And even though users are clicking an outbound link, they will not have to actually leave the platform. Instead, a mini-browser will open within the app and when the task at hand is completed, the user will return to their last spot within the platform. Talk about seamless user experience!
Instagram Ads API
Last, but certainly not least, in the line-up of new updates is the new ad API. Instagram is rolling out this new feature in hopes that it will open up Instagram ads to large and small business alike. Instead of having to manually manage campaigns that are running on the platform, this new API will likely create a market for third-party products to emerge and help alleviate the overall cost of running campaigns. Similarly, one can infer that this new marketplace will also drive the optimization of ads to their utmost efficiency, since that will be a driving factor for competing businesses in this new marketplace.
To Sum It Up
Who knows how these new updates will all pan out? By opening up a playing field for businesses of all sizes to reach more targeted audiences, it is likely that Instagram ads will rise to a whole new level in the realm of social media. It's important to have a plan in place and the right people to manage the platform. Once everything is in place, your business will generate incredible results from this huge player in social media advertising.