The Value in Making Election Day a Paid Holiday
September 15, 2020
10 Minute Read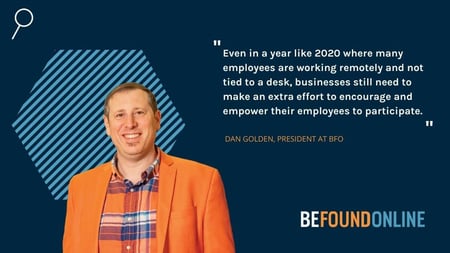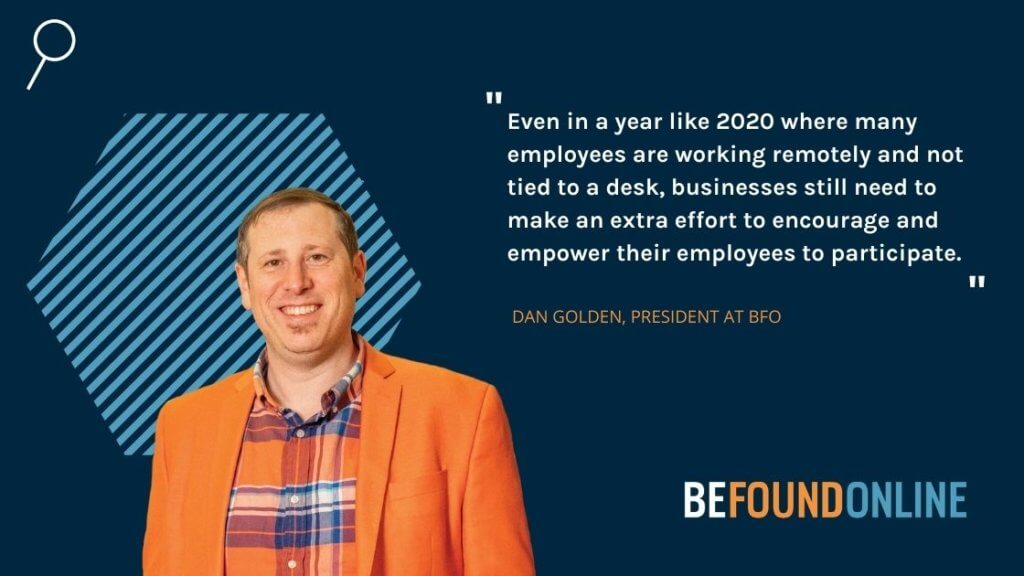 Getting to the ballot box isn't easy for everyone. Here in the United States, Election Day takes place on the Tuesday following the first Monday in November, which can make it difficult for people to cast their votes, simply because they have to work.
With calls to make Election Day a national holiday growing by the second, and companies launching internal paid holiday initiatives that give their employees Election Day off, it seems a no-brainer that people shouldn't have to choose between their paycheck and their vote.
Making Election Day a Paid Holiday: a True Expression of Democracy
Elections decide the presidents, senators, representatives and direction of our nation. Voting for the people we put in those positions is a fundamental principle of democracy that empowers us to use our voices to shape policy and bring about change at the local, county, state, and national levels.
In the 2016 US presidential election, voter turnout hit a 20-year low, much of which can be attributed to many Americans who struggled to get time off work to vote.
As such, making Election Day a national holiday would turn voting into a celebration of democracy.
Election Day Off Should Be Part of Corporate Strategy
Not only that, but organizations should also ensure that their employees have the education and information they need to vote, including information on how to register, voting methods, local polling places, and relevant deadlines.
COVID-19 and Voting
During a global pandemic like COVID-19, voters face unique challenges requiring additional efforts to guarantee every person has the ability to make their voice heard and cast their votes. One solution is to increase the voting time allowed in order to comply with social distancing and safety protocols and to ensure access to online resources to help with the voting process. Check out these voting and COVID-19 resources.
BFO and ElectionDay.org
At BFO, we believe employees should be empowered to be the best they can be and that includes using their voice to shape the future of our country.
BFO President, Dan Golden is leading the effort. As one of the founding members of ElectionDay.org, he encourages our employees through volunteer time off, enabling them to get out and make their voices heard. He has taken the role of ambassador and marketing adviser for ElectionDay.org to help spread the word.
Not About Politics – It's About Participation
ElectionDay.org is non-partisan and encourages responsible civics. This starts by making it possible for every US citizen to get out and vote on election day, in a way that works for every business.
Companies from all over the United States have signed up with ElectionDay.org, including Dropbox, Patagonia, and IMG. Add your company today!
Further reading
These articles and resources are sure to get you feeling civic-minded, empowered, and ready to shift the paradigm.
2020 US Election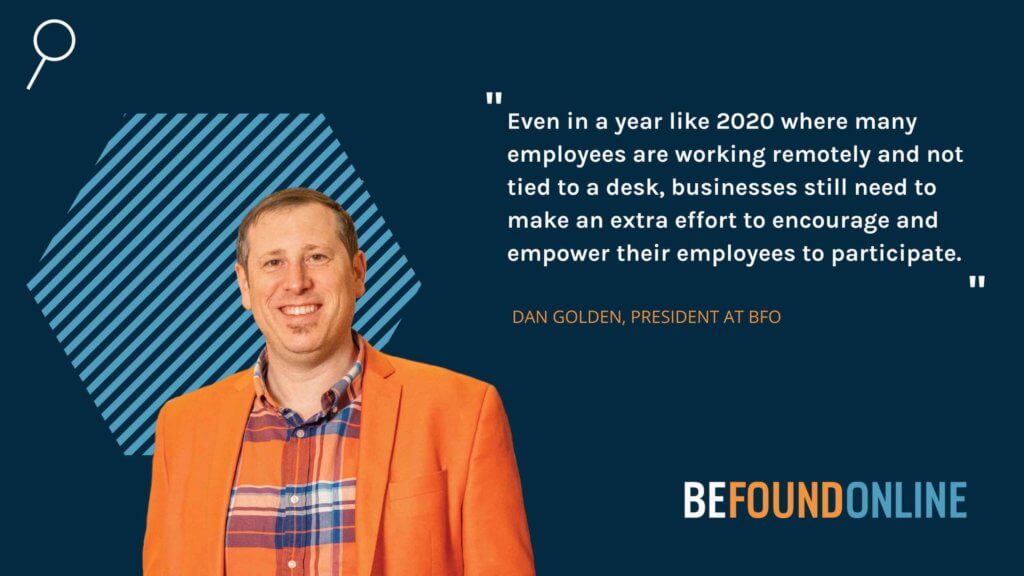 Mark your calendar: Tuesday, November 3rd, is Election Day here in the US. Here are some things to know: