Before your "search" hits the fan, it's time to evaluate whether your agency is really on your side and on top of the changing digital landscape or not. With your online revenue hanging in the balance between "kick-ass" or "oh-crap", you can't afford to waste time with an agency playing around with your digital marketing efforts…and dollars.
After all, you want to make sure you're getting the most out of your agency, right? That's why you're paying them to handle your digital marketing. To achieve top performance and revenue potential, a solid agency must be proactive, analytically minded, performance driven, transparent, and most of all, part of your brand marketing team.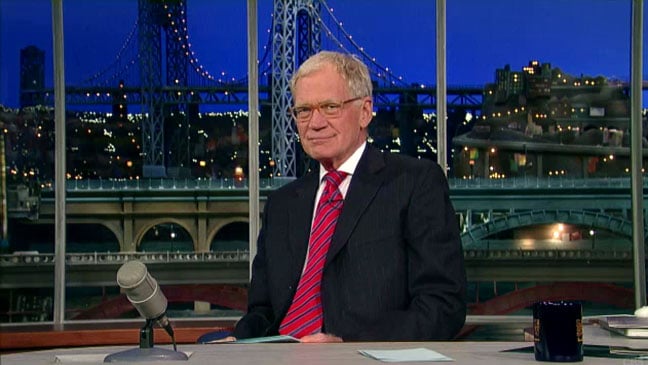 If you're not sure your agency is living up to expectations, apply the following 10 points against your agency experiences:
10. Synergistic and Aligned
Digital marketing is effectively aligning paid, social, SEO, content and cross-device disciplines. The combined interaction of these digital forces will be greater than the sum of their individual effects. Your agency should be applying synergistic campaign management strategies. You should get the feeling that your agency's account management teams understand and apply cross-campaign data and learnings to drive your business's ongoing strategy. Are your programs integrated and feeding each other? Are account teams sharing data? You need to know!
9. Engaging Your Data
Great search is establishing proper processes to collect, segment, understand and turn data into actionable insights. Your agency should be engaging in these processes, as well as sharing them with you along the way. It is absolutely critical your agency sets up the appropriate data collection systems at the beginning of the engagement. Missing metrics and insights is throwing money away.
8. Effective Content
Content is King more than ever! A great agency helps you design and deliver an effective content marketing strategy across all digital channels complete with segmented audience targeting and purchase funnel messaging. Does the agency have a complete picture of your audience and conversion funnel segments and the messaging needs to drive conversions? If not, you are missing conversions and revenue big time.
7. Digital Marketing is Social
Online brand reputation, customer reviews and user engagement in social media channels i.e. Facebook, Twitter and Google+ can influence and drive website performance! Google, in its pursuit to deliver the most relevant search results, continues to place more emphasis in what, how, where and how often users – your customers – speak of your Brand. Is your agency in front of social media trends and including social as part of your overall digital mix? I guarantee if you're not, your competitors are.
6. Testing, Testing, Testing
How do you determine what digital strategy or tactic works? Executing, testing, analyzing, adjusting and repeating are key processes to perfecting performance and developing successful search tactics. Is your agency testing and maximizing conversion potential for every search marketing tactic? If not, you're leaving money on the table. Shameful.
5. Goal-Driven Strategies
Your agency should drive digital strategies based on corporate goals, objectives and bottom-line financials. Crafting campaigns around these business variables sets the engagement on the right track. Is your agency asking these fundamental business questions during the kickoff period? If not, consider if your agency is the strategic partner you thought them to be.
4. Available and Accessible
You should be able to reach your agency 24/7, especially during critical launch periods or times of seasonal retail boom. Of course there are standard monthly meeting and reporting schedules, but if you can't reach your agency when you need them the most, it's a sign that agency communication and the relationship is not a top priority. Rethink your agency's commitment to your goals and overall success if you're receiving "quiet time" from your agency.
3. Complete Transparency
Your dedicated account manager should take his or her time to layout all campaign performance results in an understandable way, including billing and how budgets were spent. The reports should line up with pre-arranged key performance indicators, as well as the company's financial goals and benchmarks. If you are not getting open dialogue on how your money was spent for the month, that is a clear red flag that something is amiss. Oh, and another big, fat, red flag: If the agency is holding out on delivering reports or keeping you from reviewing performance data, quickly find another agency.
2. Open Dialogues and Discussions
Your agency should make sure you're up-to-date in terms of having the right digital products and processes and staying abreast of search marketing best practices and digital trends. A great agency will tell you what you need to hear.
1. No Sleep-Sucking Worries
You should never wake up in a sweat at 2:00 a.m. and wonder whether or not your agency is really on your side.
Online, your competitors move fast. Having a strategic digital agency that actually listens to you, rolls up the sleeves on digital know-how, and gives you the online strategy deserving of accolades and "kick-ass" can mean the difference between generating serious revenue opportunities and losing out big-time. It's important you find one that's right for you.
Don't settle for being a small fish in a big pond. There are awesome agencies out there ready to be your strategic partner. Find the best match for your team and watch your revenue soar.
Check out our ebook on healthy agency relationships to learn more.